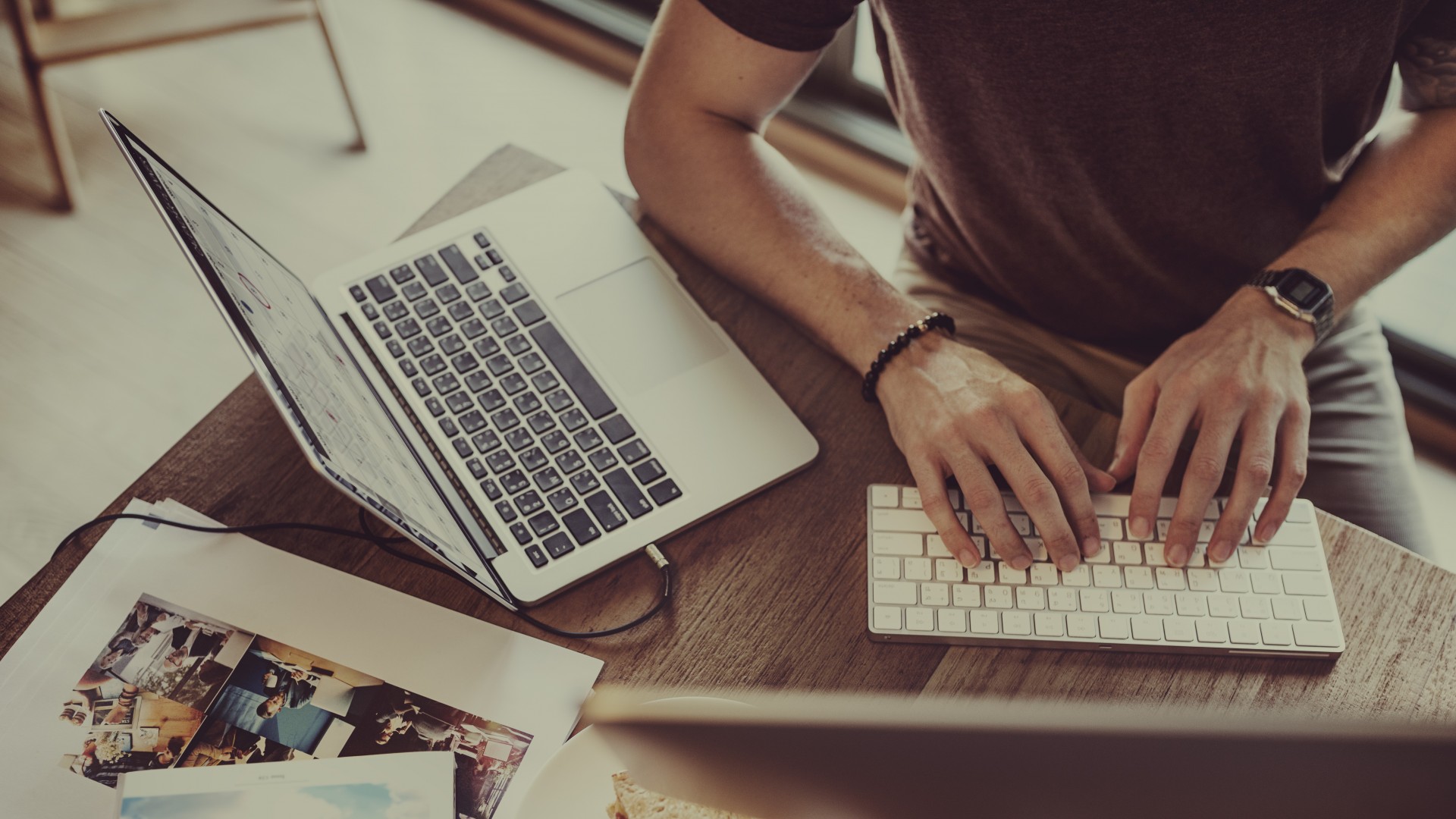 How to write your ads
How to write your Airbnb ad?
Writing your Airbnb ad can be tricky. You do not know what information to provide and in which section?
Here are some tips to better organize the items to provide customers to best answer their questions before they are asked. You will also have recommendations on how to make travelers want to choose your accommodation.
title
You must give a catchy title to your ad. Use adjectives to enhance or add the best feature of your home in your title (ex: "Bright 2 rooms, large terrace").
Insert terms for travelers who are looking for a holiday for a specific purpose, such as "romantic", "ideal for children" etc.
You can take inspiration from the "Superhost" housing titles. Do not hesitate to change the title often to test their effectiveness on the number of "clicks" obtained.
summary
Your resume should be short but hard-hitting. First, give the area of ​​the apartment, then include two or three selling points. If your apartment is close to a tourist site or a shopping street, write it here.
Housing
Describe the number of bedrooms, beds, bathrooms and important equipment in each room (washing machine, dishwasher, vacuum cleaner ...).
Explain what makes your apartment unique, why the traveler should choose your property rather than another. Take the time to write down your age, style, sounds and smells (eg, a smell of pine trees in the park opposite). It gives customers the impression that they are already at home.
Give some practical or nice assets (ex: spacious elevator, kind neighbors etc.)
Think about your targets too! If you want to attract business travelers, point out the fast Wi-Fi, the presence of a printer, a desk with a comfortable seat, quick access to the business district ... If you want to seduce families, specify that there are children's books in your library, plates and cutlery in the kitchen ...
Access of travelers
This section is a bit confusing for some owners who explain to guests how to get to the apartment. This is not what this section is supposed to contain.
Here you have to list everything that travelers have access to such as parking, swimming pool or other amenities. If you have special subscriptions in your home (eg Netflix) or in the city (eg gym) that your travelers can enjoy, enter it here.
Exchanges with travelers
All guests want to know if they will have someone to match with and who can answer their questions, such as at the hotel.
In this section, tell your tenants how often you will be able to communicate with them during their stay. Will you call them every day? Will they be able to reach you in case of problems? (If you order the Nestor & Jeeves "assistance" service, your customers can call us 24 hours a day in case of emergency).
Also specify how they will communicate with you once they have booked (by email, phone) and if you accompany them to the door.
Other remarks
In this section you can specify if you often have pets in your apartment even if they will not be there during your travelers' stay. This information is good to know for people who have allergies.
The neighborhood
Write here all that is interesting around your building or house. Talk about the garden next door, the famous bakery down the street, the beautiful fountain at the corner of the street ... Recommend the places to visit. Do not forget to specify the distances (ex: a few minutes on foot).
transport network
Explain to guests how to get around the city easily. Give the bus stops, tram, metro closest to your apartment. You can indicate here the nearest car park.
An idea that would bring a little more: you can leave your bicycles available and invite your tenants to move with to visit the city.
regulations
Inform the customers about the behavior to respect in your apartment, as well as in the building (ex: prohibition to extend its linen to the windows, ban of smoke, animals not accepted).
Do not be too strict in your way of talking about bans. Remember that all you write in your ad is to sell your rental to potential customers. You can write "you can smoke as long as you want on the terrace.However it is not allowed to smoke indoors" instead of a direct and dry "no smoking".
To conclude, it is important to list as much information as possible for the smooth running of your stay.
Subscribe to be notified of the latest published articles!